<!- sidebar-file='/sites/www.saintleothegreatschool.com/web/slg/_zumu_sidebar.html' -->
<!- box:box-2 -->
Quick Links
Homework
Lion's Den
Monthly Calendar
Parent Portal
Staff Directory
Forms
Nurse's Office
Parish Website
Email Login
This week's character trait is LEADERSHIP. Whether you're running a company, a team sport, or a classroom, strong LEADERSHIP is needed to allow for success. This week's focus is about the qualities of good LEADERSHIP. Utilizing all the character strengths we've been discussing will allow our students to recognize what strong LEADERSHIP looks like and how they themselves may possess some of these qualities.
For more information about LEADERSHIP please click here or the Positivity Project visit www.posproject.org.
<!!!!!!!!! DO NOT USE THE WYSIWYG EDITOR WITH THE PAGE !!!!!!!!!!> <!!!!!!!!! THIS MEANS YOU NEIL !!!!!!!!!>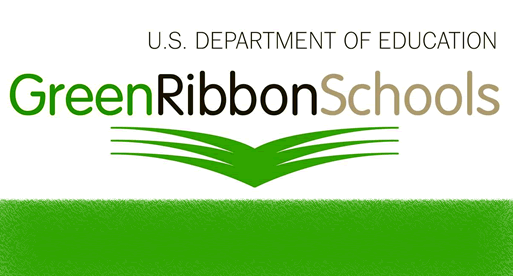 Saint Leo the Great School Named 2019 New Jersey Green Ribbon School
To view Saint Leo's Press Release, click here.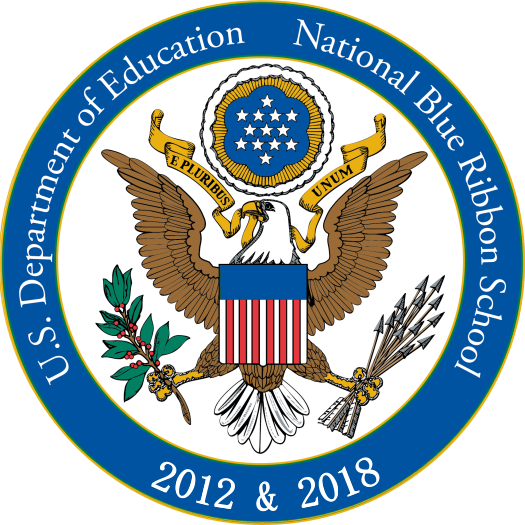 U.S. Department of Education Honors Saint Leo the Great School with Consecutive Blue Ribbon School of Excellence Awards
To view Saint Leo's Press Release, click here.
To view our 2018 National Blue Ribbon School Profile, click here.
Congratulations to our Saint Leo the Great Community – our students, faculty, staff, and parents – on receiving these coveted recognitions!
A Message from the Principal
For the last two weekends, our second grade students have received their First Holy Communion/Eucharist. They have come before God and our community and taken an important and exciting step in their faith formation. They have received Christ's body and blood present in the consecrated host. The presence of Christ in the Eucharist is not just symbolic, it is real. In receiving First Holy Communion, our children have become intimately united with Jesus Christ. The community of Saint Leo the Great offers praise and good wishes to our First Holy Communicants and hopes that the Lord Jesus will be their source of hope and salvation as they continue to walk in Faith.
May Christ's life and love fill them today and every time they receive Him in Holy Eucharist. May they always know God's love for them and be guided by His mercy.
Congratulations!
Sincerely,
Cornelius Begley
Principal
Upcoming Events
Today:
Fri May 24
SCHOOL CLOSED
Mon May 27
SCHOOL CLOSED
Tue May 28
2nd Grade Field Trip (Turtle Back Zoo)
Wed May 29
Kindergarten Picnic
8th Grade Exams (Social Studies/Science)
Thu May 30
Ascension Thursday
8th Grade Exams (Language Arts)
Fri May 31
"A Day"
Kindergarten Picnic Rain Date
8th Grade Exams (Spanish/Religion)
Fri Jun 7
No PM Care
Google/Ical Link
Your generous financial support is needed to build the "Classrooms of Tomorrow" and to make our dream a reality.
To make your donation to the "Classrooms of Tomorrow" building project please click on the "Donate Now" icon above.Logout
To learn more about this important project please click on the "STEAM" icon above.
To learn how you can sponsor a classroom in your family's name and create a lasting educational legacy please contact Mr. Cornelius Begley, Principal, at 732-741-3133.
Thank you for your support. Your donation is greatly appreciated.