<!!!!!!!!! DO NOT USE THE WYSIWYG EDITOR WITH THE PAGE !!!!!!!!!!> <!!!!!!!!! THIS MEANS YOU NEIL !!!!!!!!!>
Upcoming Events
<!- cal= -->



View All Events



Google/Ical Link


News & Announcements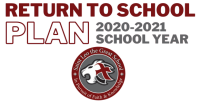 A Message from the Principal
July 30, 2020

Dear Parents and Guardians,

I hope that you and your families are safe and healthy and enjoying the summer as much as possible. Thank you for your support and understanding as we continue to respond to the unexpected events that follow the COVID-19 pandemic.

There continues to be questions related to how Saint Leo the Great School plans to reopen in September. Our first priority is the safety of our students and employees. Be assured that we have been working diligently on our re-start plan and we are pleased to say that Saint Leo the Great School will be reopening in a full day, full capacity model for five days a week.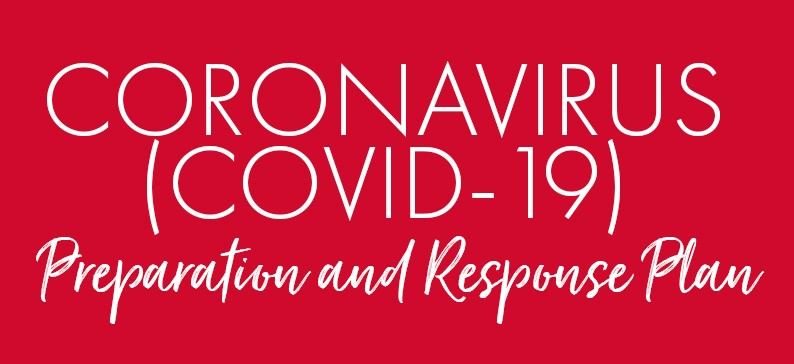 Click the title above for a summary of our school's Pandemic Preparation and Response Plan for addressing COVID-19.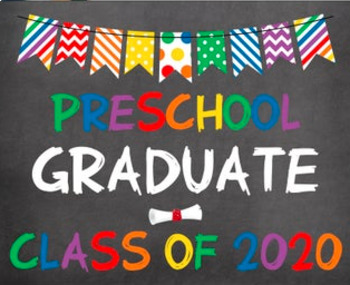 Click on the title above to view phtos from our 4 Year Old Preschool Promotion Ceremony.
View All News
<!- sidebar-file='/sites/www.saintleothegreatschool.com/web/slg/_zumu_sidebar.html' --> <!- box:box-3 -->
Quick Links
Summer Assignments
Forms
Homework
Lion's Den
Monthly Calendar
Nurse's Office
Parent Portal
Parish Website
Staff Directory