<!- sidebar-file='/sites/www.saintleothegreatschool.com/web/slg/_zumu_sidebar.html' -->
<!- box:box-2 -->
Quick Links
Homework
Lion's Den
Monthly Calendar
Parent Portal
Staff Directory
Forms
In the News
Nurse's Office
Parish Website
Email Login
This week's character trait word is FORGIVENESS. As part of the virtue of temperance, FORGIVENESS allows us to not hold grudges and even see things from another's PERSPECTIVE. It is not about forgetting but rather hoping that others make a fresh start after their mistakes. God's unconditional love for us reminds us that even when we sin He always shows compassion and FORGIVENESS.
For more information about FORGIVENESS please click here or visit www.posproject.org.
<!!!!!!!!! DO NOT USE THE WYSIWYG EDITOR WITH THE PAGE !!!!!!!!!!> <!!!!!!!!! THIS MEANS YOU NEIL !!!!!!!!!>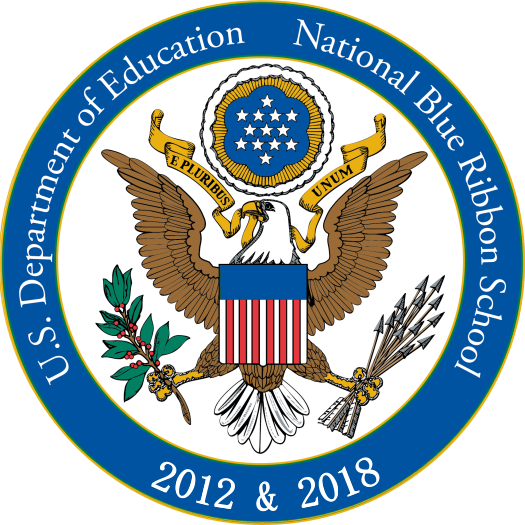 U.S. Department of Education Honors Saint Leo the Great School with Consecutive Blue Ribbon School of Excellence Awards
To view Saint Leo's Press Release, click here.
To view our 2018 National Blue Ribbon School Profile, click here.
Congratulations to our Saint Leo the Great Community – our students, faculty, staff, and parents – on receiving this coveted recognition!
A Message from the Principal
As we continue our Lenten journey, may we continue to grow in our understanding of the lessons Jesus taught us through His words and deeds. As we celebrate Saint Patrick's Day and Saint Joseph's Day, in honor of these great Saints, I offer this Irish Prayer:

May God give you,
for every storm, a rainbow,
for every care, a promise,
and a blessing in each trial.

For every problem life sends,
a faithful friend to share,
for every sigh, a sweet song,
and an answer for each prayer.

Happy Saint Patrick's and Saint Joseph's Day!
Sincerely,
Cornelius Begley
Principal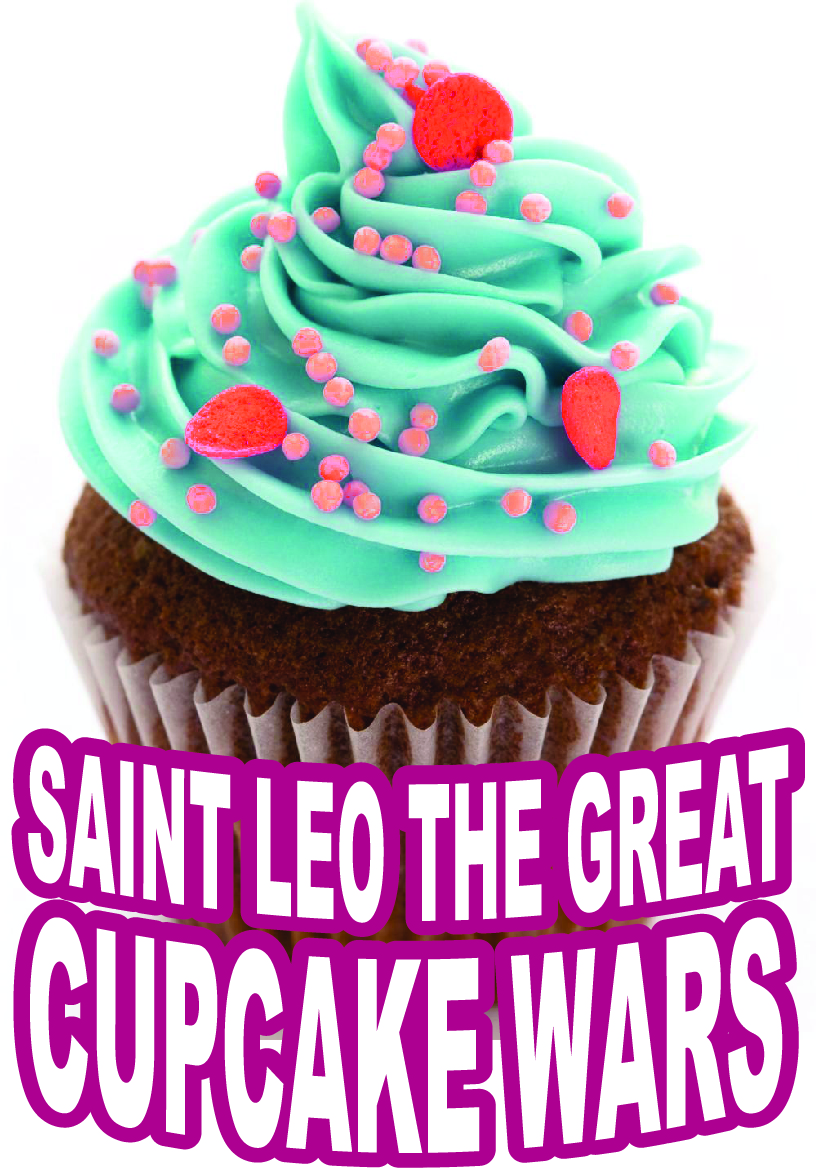 The 2019 SLG Cupcake Wars will be held on Monday, March 25th. Cupcakes will be judged for best tasting and best decorated. All are welcome to come and enjoy these sweet treats!
Click on the icon above for more information and registration form.
Show your SLG pride at your pool or beach club with these PERSONALIZED, soft & plush towels! The towels are excellent quality - the design and names are actually woven into the towel. The order deadline is Friday, March 29, 2019. Click on the icon above for more information.
Upcoming Events
Today:
Thu Mar 21
Scholastic Book Fair
Fri Mar 22
"A Day"
Scholastic Book Fair
Mon Mar 25
PTA Cupcake Wars
Wed Mar 27
8th Grade Field Trip
Thu Mar 28
Confirmation Retreat - (Nativity Church - 7:00PM)
Fri Mar 29
SCHOOL CLOSED
Confirmation
Sun Mar 31
6th Grade Mass (11:30AM)
Tue Apr 2
PTA Sponsored Assembly - Bike Stunt Show
Google/Ical Link
Your generous financial support is needed to build the "Classrooms of Tomorrow" and to make our dream a reality.
To make your donation to the "Classrooms of Tomorrow" building project please click on the "Donate Now" icon above.Logout
To learn more about this important project please click on the "STEAM" icon above.
To learn how you can sponsor a classroom in your family's name and create a lasting educational legacy please contact Mr. Cornelius Begley, Principal, at 732-741-3133.
Thank you for your support. Your donation is greatly appreciated.