<!- sidebar-file='/sites/www.saintleothegreatschool.com/web/slg/_zumu_sidebar.html' -->
Saint Leo the Great School is proud to announce that we have been selected as a 2020 New Jersey State School of Character and nominated for designation as a National School of Character.
Every year Character.org, a national advocate for character education, certifies schools at the state level that demonstrate a dedicated focus on character development which has a positive effect on academic achievement, student behavior, and school climate.
Saint Leo the Great School is committed to the continued spiritual, academic, and personal growth of our students. Congratulations to all!
To view Saint Leo's Press Release, click here.
<!- box:box-2 -->
Quick Links
2020-2021 Re-Registration
Email Login
Forms
Homework
Lion's Den
Monthly Calendar
Nurse's Office
Parent Portal
Parish Website
Staff Directory


Check out our amazing Preschool program.
More...
<!!!!!!!!! DO NOT USE THE WYSIWYG EDITOR WITH THE PAGE !!!!!!!!!!> <!!!!!!!!! THIS MEANS YOU NEIL !!!!!!!!!>
A Message from the Principal
Please click here to see Mr. Begley's Week 4 Remote Learning video message to our school. Stay healthy and safe!
Please click here to see Mr. Begley's Week 3 Remote Learning video message to our school.
We have been closely monitoring the Coronavirus (COVID-19) situation. As you are aware, Governor Murphy has closed all New Jersey schools indefinitely. With no end date announced, out of an abundance of caution, we will be extending our remote learning program through April 8th, which will bring us to our well-deserved Easter Vacation. Easter Vacation will take place as previously scheduled, April 9th – April 19th.
In light of the extended time away from an in-person classroom environment, our Administrative Team and our Teachers have devised a plan to ensure that every student will have a more direct means of instruction. Saint Leo the Great School has researched various educational tools and purchased audio-visual applications that will allow teachers to stream educational lessons that can be viewed from home so that we can continue to provide a personalized learning experience for our students.
I am pleased with the hard work and dedication from our Faculty and Students during this unprecedented time as we acclimate to this new educational landscape. Please continue to be vigilant with your schoolwork and your health. Our thoughts and prayers are with our entire school community as we navigate this difficult and stressful time.
This is a challenging time for us all. Thank you for your patience and support during these unprecedented circumstances. I will continue to provide information as it becomes available.

Sincerely,
Cornelius Begley
Principal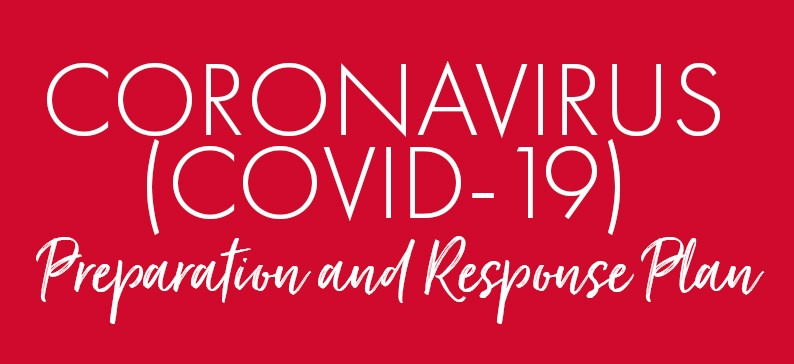 Click on the icon above for a summary of our school's Pandemic Preparation and Response Plan for addressing COVID-19.
The 2020 SLG Spring Soirée has currently been rescheduled to May 22nd at the Navesink Country Club. More details will follow. Click on the icon above for more information and to purchase tickets.
Upcoming Events
Today:
Thu Apr 9
Holy Thursday
Fri Apr 10
Good Friday
Sun Apr 12
Easter
Mon Apr 13
SCHOOL CLOSED
Tue Apr 14
SCHOOL CLOSED
Wed Apr 15
SCHOOL CLOSED
Thu Apr 16
SCHOOL CLOSED
Fri Apr 17
SCHOOL CLOSED
Google/Ical Link