<!!!!!!!!! DO NOT USE THE WYSIWYG EDITOR WITH THE PAGE !!!!!!!!!!> <!!!!!!!!! THIS MEANS YOU NEIL !!!!!!!!!>
A Message from the Principal
Dear Parents and Guardians,
Governor Murphy has released his first round of guidance pertaining to the reopening of school buildings for in-person learning come September. As we enter our summer break, I wanted to communicate with the Saint Leo's Community to give you an initial understanding of some of the measures we have taken and will be taking to ensure the health and safety of our students and staff upon their reentry into Saint Leo the Great School.
The New Jersey Department of Education has released a document titled, "Road Back: Restart and Recovery Plan for Education." Within this published plan are the guidelines set forth by the State of New Jersey to ensure a safe and effective school reopening. We are pleased to say that Saint Leo's had already anticipated much of the guidance contained in this plan.
It is our intent to make the return to school as complete and enjoyable as possible, all while ensuring that the environment for our students and staff is at or above the standards outlined in Governor Murphy's guidance. Below are the steps we have already taken in our effort to accommodate the guidance that has been put forth:
We have renovated all student bathrooms to no-touch faucets, toilets, hand dryers, and paper towel dispensers.
No-touch hand sanitizer dispensers will be installed in every classroom.
We have had the school completely cleaned through an electrostatic disinfecting and sanitizing process by a qualified contractor.
We have a hospital grade deep cleaning scheduled this Summer and will again deploy an electrostatic disinfecting and sanitizing treatment before anyone returns to school.
We are having all air ducts cleaned, disinfected, and sanitized by a certified contractor.
We are in the process of designing Student Desk Top Safety & Security Shields to accommodate social distancing.
Other building and classroom related plans are in the process of being developed and will be shared at a later date.
I will be issuing a comprehensive plan that will outline our processes for academics, transportation, and building access. Before the beginning of the 2020-2021 school year, we will provide on-line education and awareness training for students, parents, and staff so that all stakeholders are aware of the new operational initiatives we will have in place.
Saint Leo the Great School has always maintained high expectations. We expect the same expectations to be put forth as it pertains to our standard operating procedures and safety precautions in place for our own "Restart and Recovery Plan for Education." I will provide updates to our community as they become available.
As always, thank you so much for your support and encouragement through what will certainly be a landmark memory in our students' educational journey.
Sincerely,
Cornelius Begley
Principal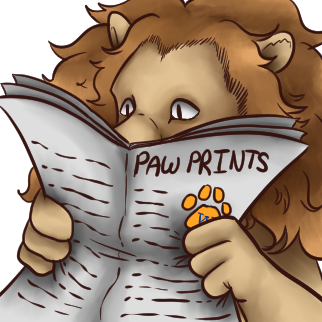 Click on the icon above to read the latest edition of the Paw Print Press.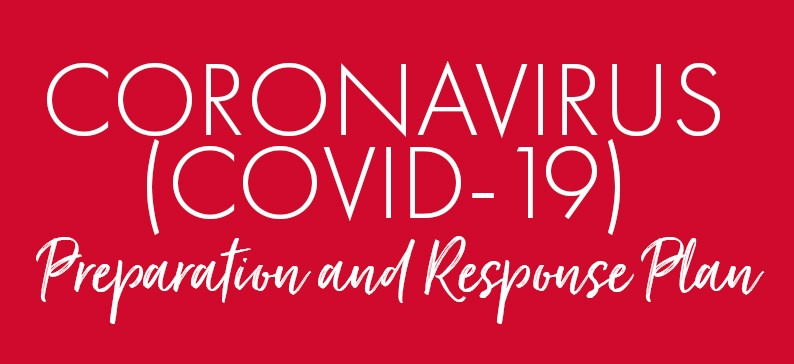 Click on the icon above for a summary of our school's Pandemic Preparation and Response Plan for addressing COVID-19.
Click here to view Mr. Begley's 2019-2020 Remote Learning Video Messages.
Google/Ical Link