<!!!!!!!!! DO NOT USE THE WYSIWYG EDITOR WITH THE PAGE !!!!!!!!!!> <!!!!!!!!! THIS MEANS YOU NEIL !!!!!!!!!>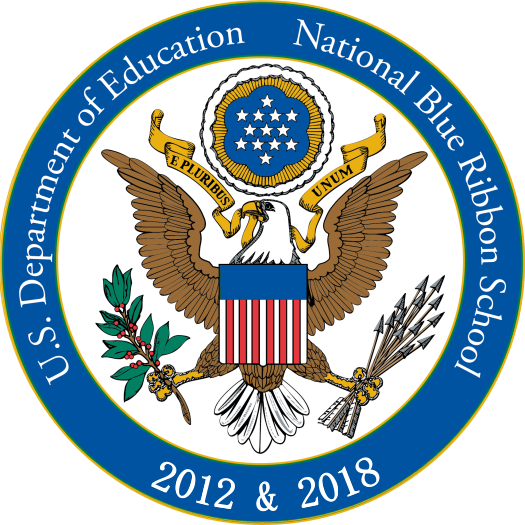 U.S. Department of Education Honors Saint Leo the Great School with Consecutive Blue Ribbon School of Excellence Awards
To view Saint Leo's Press Release, click here.
To view our 2018 National Blue Ribbon School Profile, click here.
Congratulations to our Saint Leo the Great Community – our students, faculty, staff, and parents – on receiving this coveted recognition!
A Message from the Principal
I want to extend a sincere thank you to all of those that volunteered their time and donations for the PTA Christmas Bazaar - especially the numerous Bazaar Committees, the Father's Club, and the Christmas Bazaar Chairpeople Deirdre Myers and Gina Oliveri. As always, school events would not be a success without the tireless efforts of our volunteers. Thank you! The day was terrific and everyone had a great time!
Recess
Recess is a time for students to exert energy, refresh their bodies and minds, and take that needed break from their classwork. Students will go outside for recess unless it is too cold or we are experiencing inclement weather. Please ensure that children are dressed appropriately for the weather.
As always, the safety and well-being of our students is our first priority and we need your help to ensure that our students are prepared for the various weather conditions when they come to school. Thank you!
Sincerely,
Cornelius Begley
Principal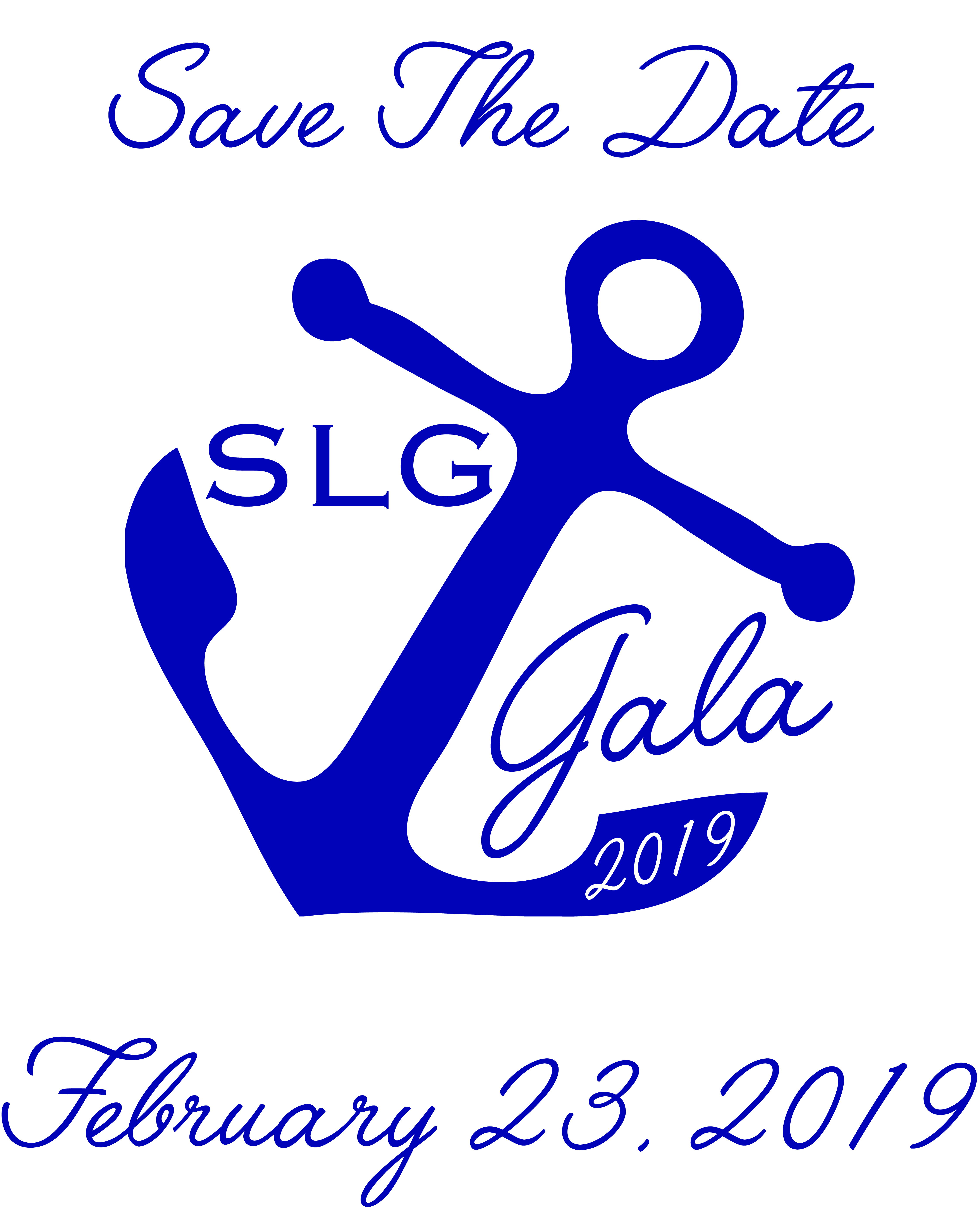 Upcoming Events
Fri Dec 21
"A Day"
"Dress Up Day" & Christmas Parties
12:30PM Dismissal
No PM Care
Mon Dec 24
SCHOOL CLOSED - Christmas Eve
Tue Dec 25
SCHOOL CLOSED - Christmas
Wed Dec 26
SCHOOL CLOSED
Thu Dec 27
SCHOOL CLOSED
Fri Dec 28
SCHOOL CLOSED
Google/Ical Link
Your generous financial support is needed to build the "Classrooms of Tomorrow" and to make our dream a reality.
To make your donation to the "Classrooms of Tomorrow" building project please click on the "Donate Now" icon above.Logout
To learn more about this important project please click on the "STEAM" icon above.
To learn how you can sponsor a classroom in your family's name and create a lasting educational legacy please contact Mr. Cornelius Begley, Principal, at 732-741-3133.
Thank you for your support. Your donation is greatly appreciated.