<!- sidebar-file='/sites/www.saintleothegreatschool.com/web/slg/_zumu_sidebar.html' -->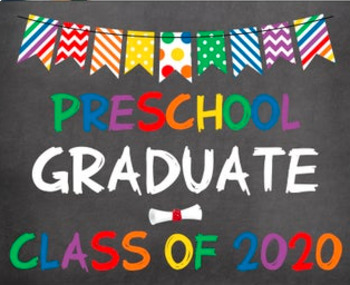 Click on the icon above to view photos from our 4 Year Old Preschool Promotion Ceremony.
Click on the icon above to view photos from our Kindergarten Diploma Pick Up Ceremony.
Click on the icon above to view photos from our 8th Grade Diploma Pick Up Ceremony.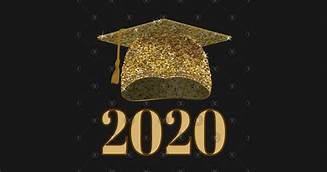 Click on the icon above to view Saint Leo's Virtual 8th Grade Graduation Ceremony.
Congratulations Class of 2020!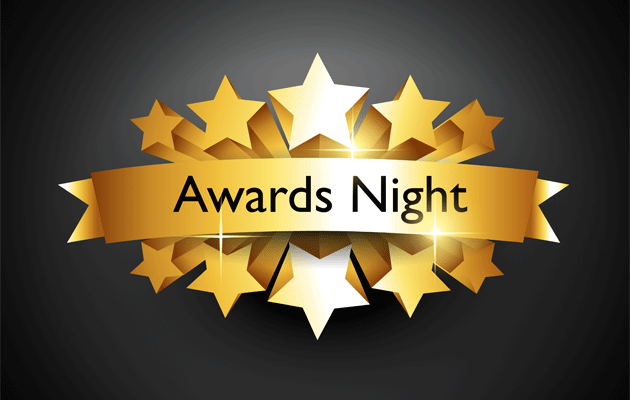 Click the icon above to view Saint Leo the Great School's 2019-2020 Awards Night ceremony. Congratulations!
<!- box:box-2 -->
Quick Links
Summer Assignments
2020-2021 Re-Registration
Email Login
Forms
Homework
Lion's Den
Monthly Calendar
Nurse's Office
Parent Portal
Parish Website
Staff Directory


Check out our amazing Preschool program.
More...
Admissions Process
Admissions Criteria
In admitting children to Preschool and Kindergarten, the age requirements of the local school district in which the child resides will be followed. Please check with your local school district for age requirements.

All Preschool students must be fully toilet-trained. No Diapers or Pull-ups are permitted.

As part of the admissions process all 5 th through 8 th grade applicants wishing to be accepted:

must attend a mandatory interview with the Administration, with at least one parent in attendance, prior to being accepted to our school.
must submit copies of their academic records, behavioral records, standardized test scores, and any Child Study Team Evaluations (if applicable).
must recognize that acceptance is probationary.
Admissions Timeline
Folders containing information about the school as well as applications for admission are available on your tour day or you may call the Admissions Office to have one mailed to you. You may fill out the application and attach a $25.00 non-refundable application fee and return it to our school office by the Application Deadline Date of Friday, February 7, 2020. Any applications received after this date will be considered on a space available basis.
Once accepted to the school, an acceptance letter and a registration packet with all necessary forms, will be mailed home. These forms must be filled out prior to coming to registration as it adds to the speediness of the registration process.
Please contact our Admissions Director, Mrs. Mary Koury, at 732-741-3133 Ext. 225 for more information.